Are you homesick for homecoming this year?
We've got you covered! Join urban young professionals from Boston and beyond for our annual alumni experience as we take a trip down memory lane to relive our college days!
This year, meet us in Faneuil Hall on Sunday October 2nd from 3-8 PM for a celebration of Black alumni from across institutions as we run back our signature alumni-themed, homecoming-insipired experience! Rep your alma mater and/or Greek affiliation as you party with Black Boston's elite!
The day party will start at 3 PM, and the kitchen will be open all afternoon! Enjoy the exclusive Parris Hall at Ned Devine's, along with special access to the upper level rotunda overlooking Quincy Market!
Get ready to get in the #SCHOOLEDSpirit – you do not want to miss this one!
We're taking over Faneuil Hall!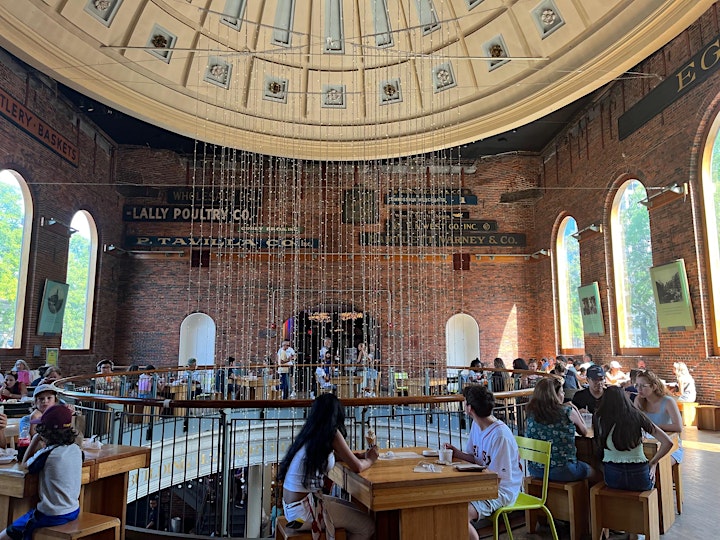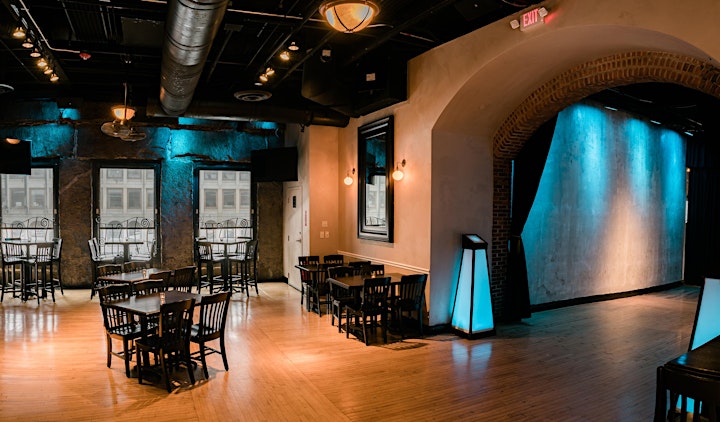 Scenes from past SCHOOLED parties!