August is Black Business Month!
Join the Black Economic Council of Massachusetts (BECMA), LiteWork Events, and The Urban Grape to kick off Black Business Month with a virtual wine down where you can connect with Black business owners, professionals and entrepreneurs throughout Massachusetts.
We're honored to have The Urban Grape, a Black-owned wine shop in the South End of Boston, as our official sponsor for the evening. Order a bottle or case of wine produced by people of color from The Urban Grape (they deliver as well) and receive an online gift card of $5 for every $50 purchased. Just write "BECMA" in the notes section to receive your gift card, and be sure to include your email address at checkout.
You can place your order at this link: theurbangrape.shop/collections/producers-of-color
Additionally, we are currently collecting donations for The Urban Grape Wine Studies Award for Students of Color that uses the three-pronged approach of education, work experience, and mentorship to break down barriers to the beverage industry, to create opportunities for career advancement, and to prepare students of color for long and prosperous careers in the wine industry.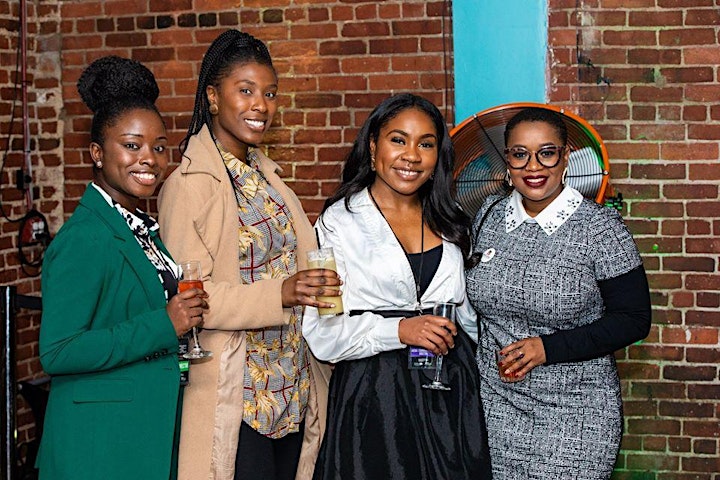 RSVP to join us on Thursday, August 13th, 2020 at 6:30PM.
For questions, email comms@becma.org.